"Rebranding can be costly, but not as costly as straying from your values. Ruben Aguirre's family immigrated to the U.S. from Mexico when he was six. Growing up, he had a front row seat to their entrepreneurial genius as they started over in a new place, building one business after another. He started his own business in 2014 and recently went through a complete rebrand." Posted on the DigitalMarketer.com blog.
Interesting article regarding: Episode 168: Rebranding and Staying True to Your Values with Ruben Aguirre, Founder of 8 Signal Marketing Agency by the Digital Marketer team that I found on the DigitalMarketer.com blog.
*Caveat: All images, videos, audios & content are the property of their respective owners/authors. If they fail to appear because they have been moved or removed, you can here.
In today's episode of the DigitalMarketer Podcast, Ruben sits down with host Jenna Snavely to talk about his journey, including the profound impact DigitalMarketer has had on his company, 8 Signal Marketing Agency. Listen in and hear his inspiring story.
IN THIS EPISODE YOU'LL LEARN:
Tips for knowing when/how to rebrand
The hidden benefits of impostor syndrome
How to turn away clients that aren't a good fit for your company
How to cut through the noise in the marketplace
Listen Now
Click Here (Opens in a new tab)
OUR PARTNERS:
Resources Mentioned In This Episode:
LINKS AND RESOURCES MENTIONED IN THIS EPISODE: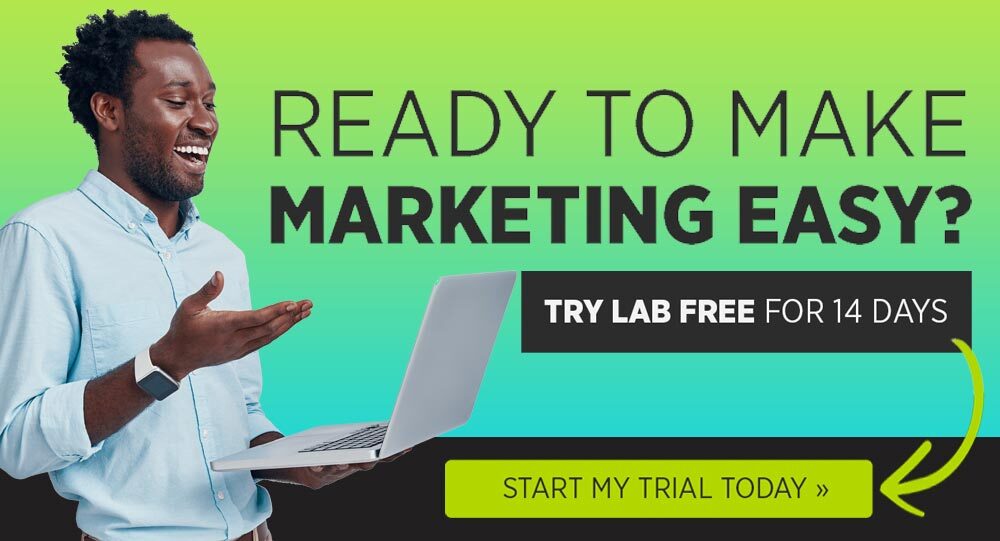 What do you think? Share your thoughts in the comments below! If you would like to check the source or if the respective owners have moved the images, etc., displayed in this article, you can see them here.
Rebranding and Staying True to Your Values with Ruben Aguirre – Founder of 8 Signal Marketing Agency
#DigitalMarketing #InternetMarketing