"LinkedIn released "The 15 Best Podcasts for Modern Marketers" and guess what … we made it!"
Interesting article regarding: Perpetual Traffic: LinkedIn's 15 Best Podcasts For Modern Marketers by the Digital Marketer team that I found on the DigitalMarketer.com blog.
*Caveat: All images, videos, audios & content are the property of their respective owners/authors. If they fail to appear because they have been moved or removed, you can here.
LinkedIn released "The 15 Best Podcasts for Modern Marketers" and guess what … we made it!
In 1938, Orson Welles famously frightened listeners across the U.S. with his radio broadcast of "War of the Worlds," which many perceived as an actual account of an alien invasion

This early example illustrates the power of audio content: It is immersive and engaging, making us feel like we're sitting right next to the speaker while visualizing their words in our own minds.

Tequia Burt Editor in Chief, LinkedIn Ads Blog – The 15 Best Podcasts for Modern Marketers
While we are not broadcasting accounts of alien invasions, Perpetual Traffic is a weekly podcast produced by DigitalMarketer and hosted by Ralph Burns and Kasim Aslam where they share cutting-edge strategies on acquiring leads and sales for your business through paid traffic.
Ralph Burns is the Founder and CEO of Tier 11, a digital marketing agency which utilizes a proprietary system called Customer Acquisition Amplification™ to unlock the online potential of purpose-driven businesses to help them scale and grow.
Kasim Aslam is the founder and CEO of Solutions 8, one of the world's top ranked Google Ads agencies. Recipient of the Arizona Interactive Marketing Association's 2017 TIM Award for Person of the Year, Kasim was also named one of the Top 50 Digital Marketing Thought Leaders in the United States by The University of Missouri in 2020.
Perpetual Traffic has been downloaded over 8 million times and has helped tens of thousands of people grow their businesses through online traffic and conversion strategies.
Podcasts give us a seamless way to entertain and inform ourselves while going through the daily motions.
We've been lucky enough to be named with some of the best; This Old Marketing, Unthinkable, Everyone Hates Marketers, The LinkedIn Ads Show, The Shakeup, and many more.

LinkedIn says: Perpetual Traffic, "The name of this podcast sounds like either a digital marketer's dream come true, or a commuter's nightmare (which would, ironically, leave plenty of time for podcast listening). In reality, the focus here is on all things paid traffic, highlighting the ever-changing best practices in digital advertising across both search and social."
Kasim and Ralph have made over 400 episodes with some incredible guests over the years, here are some of our favorites:

Episode 359: TikTok Vs. YouTube: The Future of Video Advertising
Episode 371: Top SEO Tips from DigitalMarketer's GM
Episode 334: The Future of Marketing with Ryan Deiss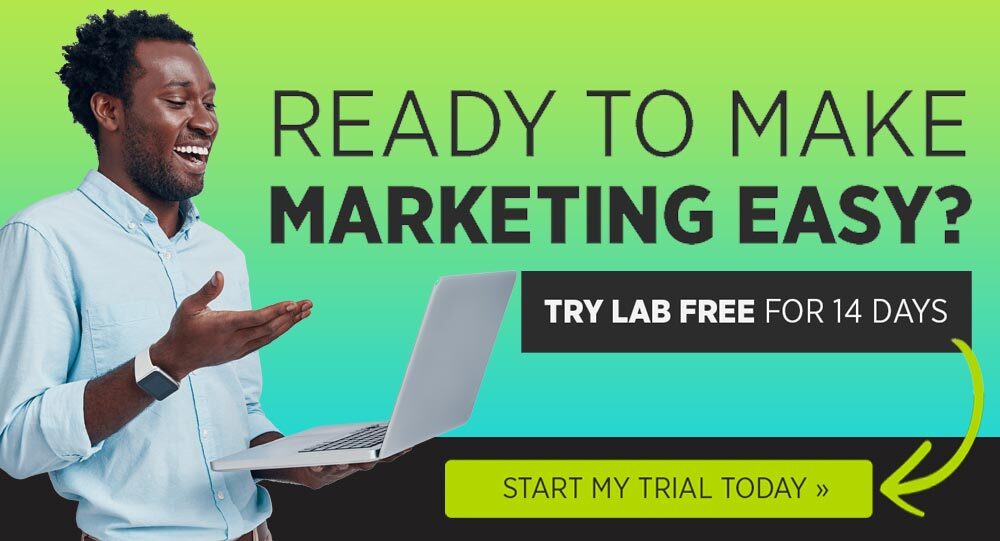 What do you think? Share your thoughts in the comments below! If you would like to check the source or if the respective owners have moved here.
Perpetual Traffic: LinkedIn's 15 Best Podcasts For Modern Marketers
#DigitalMarketing #InternetMarketing #JVFocus