"Trends are an excellent way to reach your audience on any social media platform. Just like Instagram often has viral trends that users capitalize on, TikTok also has them in abundance. "
Interesting article regarding: How To Use TikTok Trends To Reach Your Ideal Customers  by Keenya Kelly that I found on the DigitalMarketer.com blog.
*Caveat: All images, videos, audios & content are the property of their respective owners/authors. If they fail to appear because they have been moved or removed, you can here.
If you are on TikTok often, you will notice how many creators consistently announce new trends on Tiktok, and they do this to encourage you to use them. On TikTok, trends are never-ending because users love them and look forward to making content around them.
Do you know how to use TikTok trends to reach your target customer? Let's explore some helpful tips.
3 Steps to Use TikTok Trends to Meet your Ideal Audience
1. Keep a keen eye on every trend.
As fun and involving trends are, their relevance wears out in a couple of days, with users looking for another. This is why you must always keep an eye out for trend alerts shared by other users and use them in good time.
Once a new sound, dance, or any challenge saunters into the platform, millions of users quickly recreate them to align with their content.
For example, this trend alert features a pleasant sound and seamless transition from one look to another on TikTok. Suppose, as female fashion coaches, you can make content around this, showcasing different fashionable styles of hair, makeup, dress, etc., whatever your brand is. In that case, you can create a simple transition from a bland state or production phase to a finished state. The key is to be creative with it so your audience can connect.
2. Create a tutorial or give tips.
Now that you are keeping up with every new trend, one way of delivering value is meeting your audience's pain point. Let's suppose you have a content team, and from their research, you are familiar with the needs of your audience. Using a trending sound or transition, you can create a short video tutorial addressing those needs.
With this, you have recreated the trend, which increases your reach and will encourage engagement. Additionally, more engagement will prompt the algorithm to push more eyes to your page.
3. Launch a trend/hashtag.
Who says you cannot try your hands on creating a trend? It's time to put your creative hat on and try different transition ideas or little dances (if you can). You can also tweak an old trend with some new ideas to match your brand. Who knows? Other tiktokers might just love it enough to try.
Do you like the idea of a branded hashtag? You can create one for your brand and start using it on all your videos. This is an excellent way to get more eyes on your page whenever that hashtag is searched.
So, the watchword here is to constantly look for trends and try to use them before they lose relevance.
The next question is, how can we keep up with these trends and the emerging ones before they appear on the App?
DOWNLOAD: The TikTok Ad Set Up Guide. Learn how to quickly create 16 TikTok ads in the least amount of time possible. Click Here
How to Find TikTok Trends and Create Content for your Ideal Customers
1. Use your discover page:
Your first spot for trends discovery should be on your discover page. You will find a new effect, sound/music, dance, or any other challenge that has been recreated by many.
2. The search bar reveals every most searched trend:
Unsure of a trend, "ask" the search bar to pop out all the answers and videos related to your brand for ideas.
3. Visit the sound library.
Most trends are usually sounds/music, so a good start will be to check there for any new trending sound/music.
4. Tiktok creative corner gives hints as well.
If you have a business account, you can catch all the latest sound/music trends on Tiktok.
The essence of using trends is to get many views on your page, and with the interaction, shares, and downloads, more ideal customers will find you. So, remember, you need to be deliberate in creating valuable content. Consistently provide your customers' needs when recreating these trends; this will bring the traffic and your ideal customers and help you grow your business on TikTok.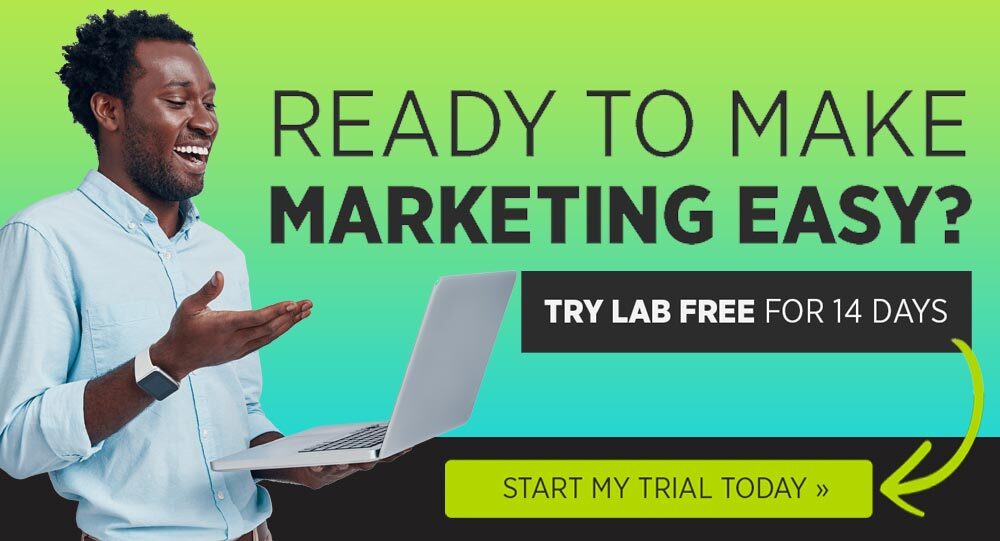 What do you think? Share your thoughts in the comments below! If you would like to check the source or if the respective owners have moved here.
How To Use TikTok Trends To Reach Your Ideal Customers 
#DigitalMarketing #InternetMarketing