"Do you have the right personality type to own a franchise? In a post 'Get Rich Quick!' world, where it's getting harder and harder to believe the hype of an 'overnight success', owning a franchise is proving to be a successful long-term model for acquiring real wealth!
Of course, you need to be someone who is prepared to play by the rules and even start in the kitchen as you serve your time learning about the franchise you're buying into before you get to be your own boss."
Interesting video regarding: Understanding the Franchise Business Model by the Digital Marketer team and Kevin Oldham that I found on the DigitalMarketer YouTube channel.
*Caveat: All images, videos, audios & content are the property of their respective owners/authors. If they fail to appear because they have been moved or removed, you can here.
[cvwp_video_position]
Kevin Oldham is the host of "Franchise My Business Podcast" and CEO of Diffactory, providing actionable franchising strategies that make this business model seem increasingly attractive for entrepreneurs who don't want to get a real job.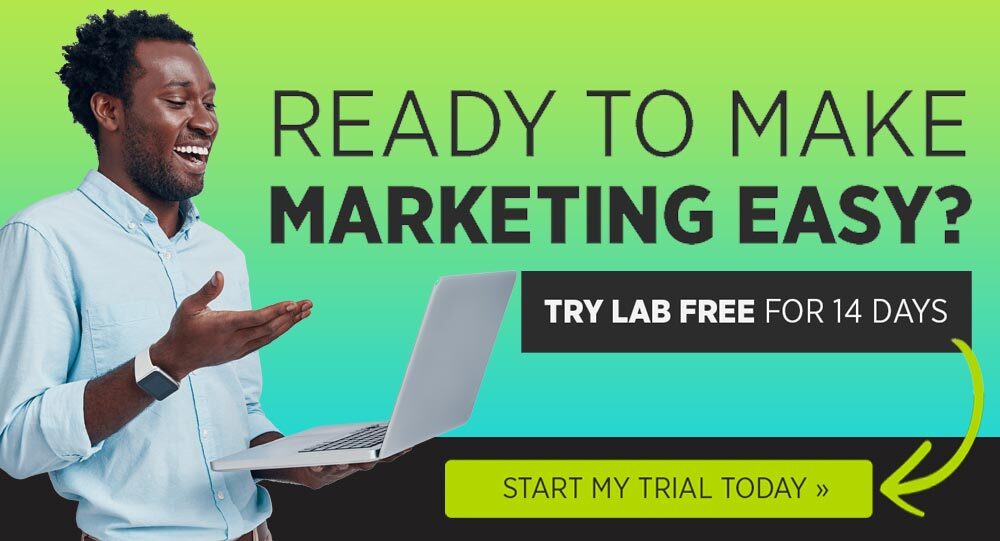 What do you think? Share your thoughts in the comments below! If you would like to check the source or if the respective owners have moved the images, etc., displayed in this article, you can see them here.
Understanding the Franchise Business Model with Kevin Oldham
#DigitalMarketing #InternetMarketing #JVFocus