"In this day and age making sales is harder than ever, with a cost of living crisis in the U.K and several places feeling the pinch post-lockdown. But how do you effectively create a customer relationship without rushing in?"
Interesting article regarding: Effective Customer Relationship Management: Not Proposing On The First Date by Rebecca Leigh that I found on the DigitalMarketer.com blog.
*Caveat: All images, videos, audios & content are the property of their respective owners/authors. If they fail to appear because they have been moved or removed, you can here.
What is CRM?
Customer relationship management (CRM) refers to a strategy you have in place to manage the relationships with potential and current customers. Usually it is understood to mean the software, but it can also refer to the strategies your team puts in place for handling customers. The tool CRM is used to store customer information and helps you analyse it to decide how to approach customers.
Why is CRM important?
CRM is important for the ways it improves the customer experience and the ways it reduces manual labour on the business end. You can automate tasks to allow your team to spend more time interacting with customers and building those relationships. It also allows you to keep messaging consistent across departments as you share the system and allows for personalisation in the customer experience.
Build a Rapport with Customers
When it comes to actually working with customers it's important to remember the old adage 'only fools rush in' and take your time to build a rapport.  "It is tempting to rush in but you may end up giving the customer a poor experience, loose the sale or end up with a poorly implemented product at the end of the day that reduces the likelihood of a continued relationship," warns Jennifer Marquez, a business writer at Essayroo and Big Assignments.  Take a gradual approach, giving your company time to deliver a good product and leaving the customer satisfied and more likely to maintain the relationship.
Don't Promise What You Can't Deliver
Be honest and realistic with customers. If there is something they want the company to provide check to see it's actually possible before you make any promises. Too often customers are promised a certain timeline, a certain scope or even special features without anyone talking to those who will actually deliver the product. Your honesty will help you out in the end as you are not likely to over promise. This is where that rapport you have built comes in handy as you are able to speak plainly with the customer without trying to force a product on them.
Profile Prospects
Before you pick up the phone or go to your emails in order to contact customers you should take some time to do some research on your customer to see what will engage your customer. This avoids awkward situations where customers feel hounded into buying a product and is likely to end up with a much happier customer and a bigger success story. Use customer insights to create a profile of your prospect and to collate your research, this will allow you to build a long-term relationship and personalise your approach.
Choose a System that Works for Your Team
Choosing a system that works for your team is really a two-fold choice.  First you want to adopt a CRM strategy that best fits your team's needs.  However, the main choice you'll need to make is what software you wish to invest in and the category of CRM software that best fits you.  "Choosing the right CRM for your company can help you build effective profiles, ccycccccccccccccccccccccccccccccccccccccccccccccccccccccccccccccccccccccour relationships and keep messaging consistent.  It's important to take some time to research this," cautions project manager Kathy Cline, Assignment writer and Boom Essays.  In broad strokes, there are three main CRM functional categories:
Operational CRM Systems – day to day activity management with tools like customer record collation. Suited for companies who have short sales cycles.
Analytical CRM Systems – organisation and management of large amounts of data used to gain insight into the customer experience. Ideal for cocccccccmpanies with intense competition and numerous customer data points.
Collaborative CRM Systems – connecting communication and data across the company's departments creating a seamless customer experience. Excellent for companies that need to manage a large data pool across a number of departments.
Take time to discuss with the relevant teams the options available and don't be afraid to shop around on the market.  If you want a slightly more custom solution, look for a company that is able to tailor its product to your needs.  Remember to keep budget and the goals you want to achieve in mind.
In summary, take the time to actually build a rapport with customers.  Speak with departments to find out what CRM tool would best suit their needs and train them in using it.  Keep everyone in the loop when it comes to customers, CRM tools help with this if you are a larger company.  Profile potential customers and do your research before diving in.  Most of all don't promise the earth and deliver nothing, be honest with customers it will help build that relationship of trust.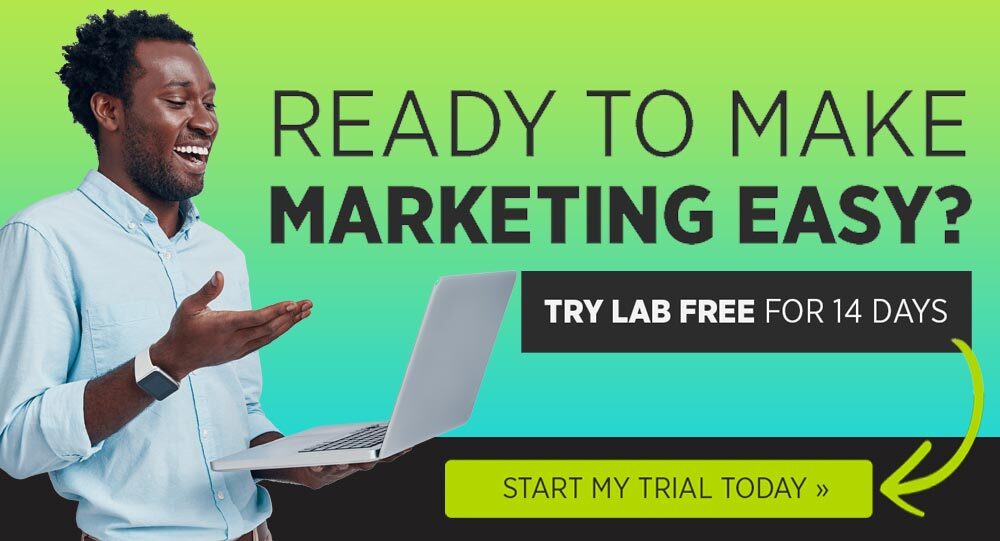 What do you think? Share your thoughts in the comments below! If you would like to check the source or if the respective owners have moved here.
Effective Customer Relationship Management: Not Proposing On The First Date
#DigitalMarketing #InternetMarketing #JVFocus