"Our very own Cydney D'Costa shares knowledge we've gathered from years of experience and countless hours serving clients." Posted on the DigitalMarketer.com blog.
Interesting video regarding: Building a Successful Business: 5 Foundational Metrics by the Digital Marketer team that I found on the DigitalMarketer.com blog.
*Caveat: All images, videos, audios & content are the property of their respective owners/authors. If they fail to appear because they have been moved or removed, you can here.
[cvwp_video_position]
Prove to your clients their money and business are in good hands and that you're invested in their success by sharing these foundational metrics with them:
Traffic
Engagement
Customers
Customer Lifetime Value
Learn the right data to collect and how to interpret it to help clients see what's going on and why your services are so valuable.
In this video:
Engagement Metrics to Keep a Close Eye On: 1:30 – 1:41
The Most Common Mistake People Make on Social Media 1:53 – 2:05
How to WOW Agency Clients & Stand Out From the Crowd 2:56 – 3:15
The Magic Zone for Marketers and Businesses 4:25 – 4:31
Download the Customer Value Journey aka Super-charged Sales Funnel https://www.digitalmarketer.com/ebooks/1-page-marketing-blueprint-download/
Hire a Certified Partner and Put Your Business in Good Hands  
https://www.digitalmarketer.com/find-a-certified-partner/
Agency Owners: Learn Our Proven System for Taking Your Agency to the Next Level https://www.digitalmarketer.com/blog/customer-value-optimization/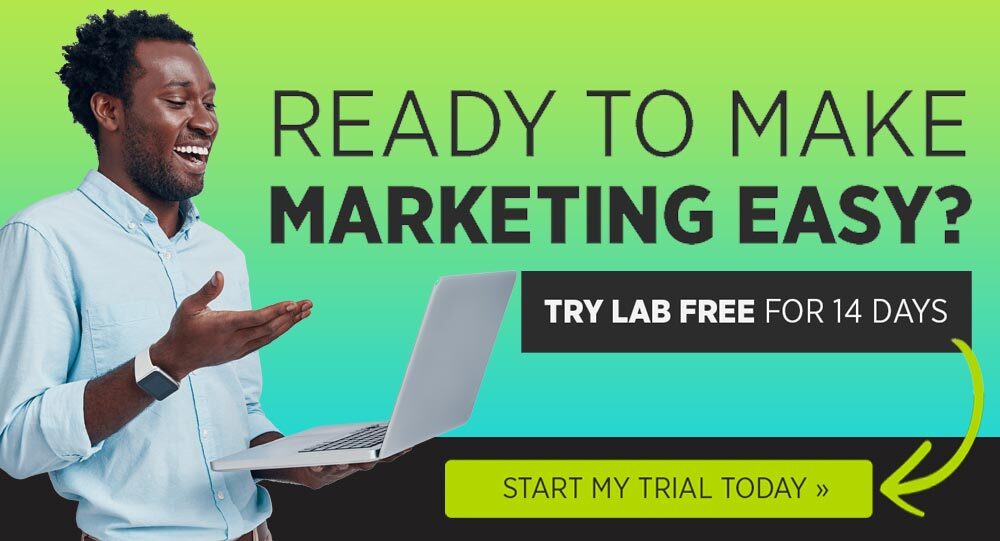 What do you think? Share your thoughts in the comments below! If you would like to check the source or if the respective owners have moved here.
Building a Successful Business: 5 Foundational Metrics
#DigitalMarketing #InternetMarketing