"Imagine spending 3, 5, 7, 10 years creating content about topics you love out of pure passion. Working through decision fatigue on what to create, what platform to focus on building, and not knowing the latest marketing monetization strategies to actually make money. Only creating from a place of inspiration because you care and have a message to share for years before making a dime. The dedication and consistency is what builds audiences that LOVE your media channels, listening, watching, liking, and sharing your content on a regular basis. That's what majority of influencers have done to build their channels. " Posted on the DigitalMarketer.com blog.
Interesting article regarding: 5 Reasons You Should Start Using Influencers to Create Content for You by Valerie Viramontes that I found on the DigitalMarketer.com blog.
*Caveat: All images, videos, audios & content are the property of their respective owners/authors. If they fail to appear because they have been moved or removed, you can here.
So why work with influencers to create content for you:
Reason #1: Audience
If you are looking to break into a new audience and build brand awareness working with an influencer is a good path to explore. An influencer knows it's audience better than any SEO search so they know what content to create that will motivate, inspire, and trigger to get a response. They've built trust through years of content creation and testing out new ideas to engage their audience.
Reason #2: Creative
When you find the right influencer to work with they can be an extension to your business adding to the creative content department. Creative content is a pain point in a lot businesses and why organizations for years have paid big buck to marketing agencies to take this off their hands to make the commercial, promo video, and ads. When you have someone who's outside of the organization, who's built an audience, and can play in their strength it will be an added value to any brand and business.
Reason #3: Dynamic
It's not just any content that's being created from influencers, it's dynamic! Ideally, working with an influencer they are coming to the table with ideas for videos, social media, and ad content that will seamlessly incorporate the brand into their audience. Since they know their audience best let them lead this conversation and find a common working ground to let them move forward on their ideas. This type of content is the win-win-win for the brand, the audience, and the influencer's media channels.
Reason #4: Consistency
Consistent content with any media channel is key to creating brand awareness for a business. When you have an influencer who's outside of the organization not distracted by the day to day operations of a company, leaving them to create consistent dynamic content is something most brands didn't even know they needed.
Reason #5: Strategic
It's a strategic move for an organization to outsource content creation to an influencer who's put in the creative work to build an audience. It's an immediate traffic source to tap into and create brand awareness. There's an opportunity to put paid marketing dollars behind the content and boost it's engagement creating more opportunity for a brand.
On average it takes a person 5-7 impressions to link a brand's logo to the company. Add in another 7 impressions for them to remember it in the abyss of brands that are being marketed to them daily. When you work with an influencer to create dynamic consistent content you're increasing your odds of your brand being recognized faster and identified by a trusted source. Good luck on your road to content creation with influencers!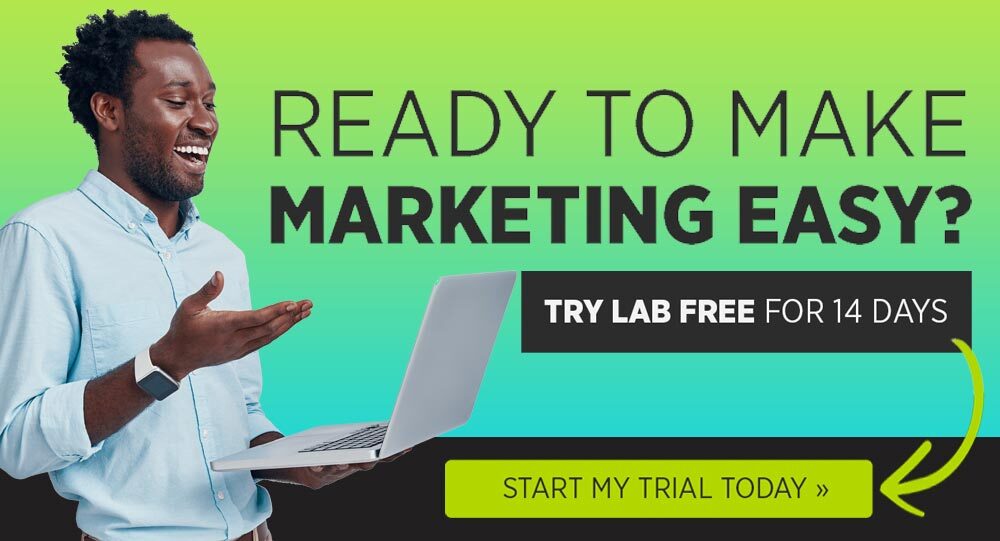 What do you think? Share your thoughts in the comments below! If you would like to check the source or if the respective owners have moved the images, etc., displayed in this article, you can see them here.
5 Reasons You Should Start Using Influencers to Create Content for You
#DigitalMarketing #InternetMarketing