"Here are 3 signs you're in an Agency Armageddon: 1. Renegotiation 2. Attribution 3. Ad Cost"
Interesting video regarding: 3 Warning Signs of Agency Armageddon with Jason Portnoy by the Digital Marketer team that I found on the DigitalMarketer.com blog.
*Caveat: All images, videos, audios & content are the property of their respective owners/authors. If they fail to appear because they have been moved or removed, you can here.
[cvwp_video_position]
Jason Portnoy is a serial entrepreneur, top-ranked podcast host and founder of a premier digital marketing agency. Portnoy is passionate about helping businesses get results. https://jportnoy.com/
EXTRA RESOURCES:
The 1-Page Marketing Blueprint
The #1 Reason Your Marketing Agency is Failing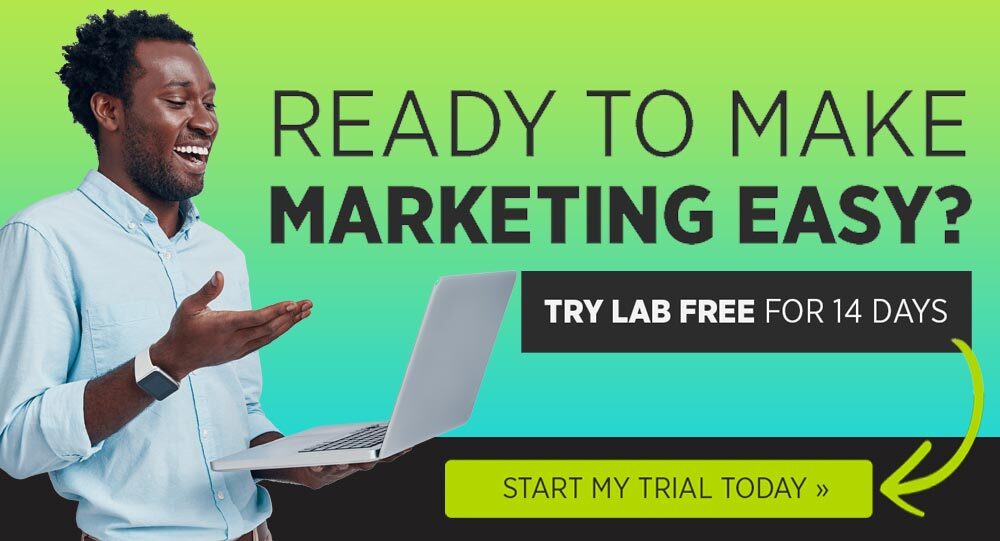 What do you think? Share your thoughts in the comments below! If you would like to check the source or if the respective owners have moved here.
3 Warning Signs of Agency Armageddon with Jason Portnoy
#DigitalMarketing #InternetMarketing